Grappa Aromatizzata al Fieno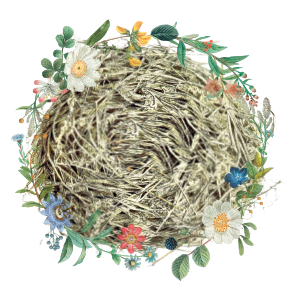 Il liquore al Fieno viene ottenuto dalla naturale e controllata infusione del fieno raccolto in Valsugana. Dopo l'estrazione delle essenze dallo stesso, viene miscelato con grappa per ottenere questo particolare liquore.
500 ml
30% vol
You may also be interested in:
Are you of legal age to drink alcohol?
To access you must be of legal age or be of legal age to consume alcoholic beverages.
The cart is empty