Grappa Aromatizzata alla Liquirizia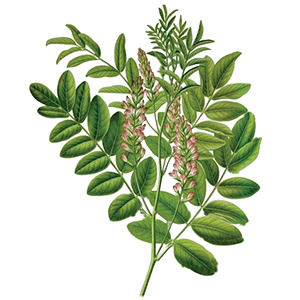 Con l'infusione naturale delle bacche di liquirizia sapientemente selezionate nella Grappa Trentina Borgo vecchio si ottine questa Grappa aromatizzata in modo del tutto naturale. L'aspetto unico di questa Grappa è la permanenza del gusto al palato.
500 ml
40% vol
You may also be interested in:
Are you of legal age to drink alcohol?
To access you must be of legal age or be of legal age to consume alcoholic beverages.
The cart is empty