Grappa Aromatizzata All'asperula – 700 ml
Grappa Aromatizzata All'asperula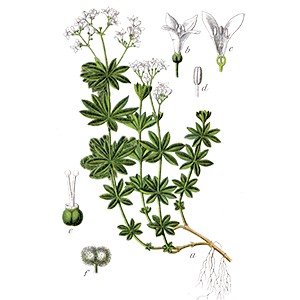 Grappa all'asperula. Prodotto artigianale con Asperula Trentina. Il nostro prodotto è privo di coloranti, aromi artificiali, conservanti. L'aroma di questa Grappa si estrae naturalmente dal contatto con la Grappa. Vantiamo anni di esperienza nella selezione e nel periodo di raccolta di questa particolare pianta e nella qualità del prodotto finale a dimostrazione dei vari premi ricevuti.
700 ml
40% vol
You may also be interested in:
Are you of legal age to drink alcohol?
To access you must be of legal age or be of legal age to consume alcoholic beverages.
The cart is empty