Liquore alla Liquirizia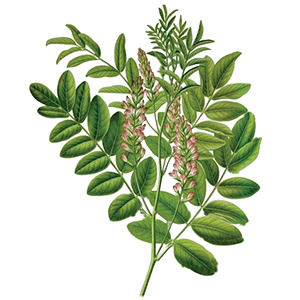 Borgo Vecchio produce il liquore alla liquirizia, ottimo come digestivo da gustare preferibilmente freddo. Il suo colore nero pieno, anticipa al palato la consistenza densa e cremosa ricca di aromi e profumi.
La selezione della liquirizia purissima garantisce la produzione del liquore di qualità superiore, da proporre come digestivo leggero di fine pasto.
700 ml
21% vol
You may also be interested in:
Are you of legal age to drink alcohol?
To access you must be of legal age or be of legal age to consume alcoholic beverages.
The cart is empty