Grappa aromatizzata al Ginepro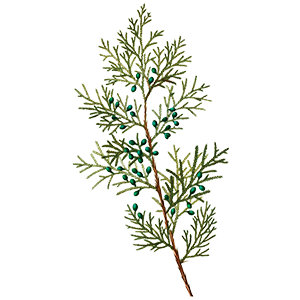 The juniper grappa distilled by Borgo Vecchio is a product prepared with particular attention to raw materials. Juniper grappa, in fact, remains a high quality natural product.
The juniper branch in plain sight makes this grappa a refined gift.
200 ml
40% vol
Type of grappa: Grappa is naturally flavored in the bottle by the presence of juniper which releases the typical organoleptic characteristics and scent of the plant over time.
You may also be interested in:
The cart is empty