Grappa Aromatizzata al Ginepro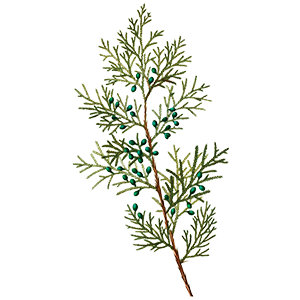 La grappa al ginepro distillata da Borgo Vecchio, è un prodotto preparato con particolare attenzione alle materie prime. La grappa di ginepro, infatti, rimane un prodotto naturale di alta qualità.
Il ramo di ginepro in bella vista, rende questa grappa un regalo ricercato.
700 ml
40% vol
Tipologia di grappa: La Grappa è aromatizzata naturalmente in bottiglia dalla presenza del ginepro che rilascia nel tempo le caratteristiche tipiche organolettiche e il profumo della pianta.
You may also be interested in:
Are you of legal age to drink alcohol?
To access you must be of legal age or be of legal age to consume alcoholic beverages.
The cart is empty