Liquore al Limoncello – 700 ml
Liquore al Limoncello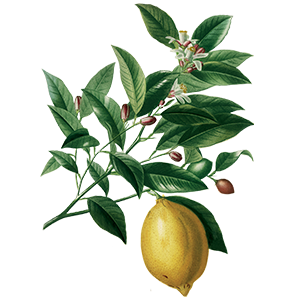 Liquore artigianale limoncello Borgo Vecchio. Ottenuto dall'estrazione naturale di aromi del limone. Disponibile con astuccio incluso.
700 ml
28% vol
You may also be interested in:
Are you of legal age to drink alcohol?
To access you must be of legal age or be of legal age to consume alcoholic beverages.
The cart is empty