Liquore alla Mela Verde – 200 ml
Liquore alla Mela Verde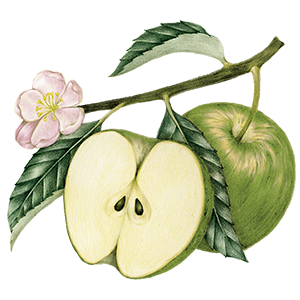 Liquore a base di mela verde Borgo Vecchio.
200 ml
21% vol
Caratteristiche organolettiche
Colore: Colore
Profumo: Profumo
Sapore: Sapore
Caratteristiche tecniche
Note: Note
Modalità di servizio: Modalità di servizio
Momento di consumo: Momento di consumo
You may also be interested in:
Are you of legal age to drink alcohol?
To access you must be of legal age or be of legal age to consume alcoholic beverages.
The cart is empty