Liquore alla Liquirizia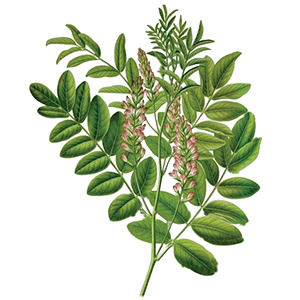 Borgo Vecchio produces liquorice liqueur, excellent as a digestive, preferably enjoyed cold. Its full black color anticipates on the palate the dense and creamy consistency rich in aromas and perfumes.
The selection of the purest liquorice guarantees the production of superior quality liqueur, to be proposed as a light digestive at the end of a meal.
200 ml
28% vol
You may also be interested in:
The cart is empty